Awards and Certificates

Corinna has a passion for the rendering of commemorative awards, testimonials and certificates. These commemorative works are perfect for doctors, lawyers, newlyweds, anniversaries or any of life's milestones. 

Our Chicago Studio will either create a complete hand-rendered work of art or finish a high-quality, preprinted memento with the hand-drawn name of the recipient and date filled-in.

  If you are interested in purchasing or commissioning a hand-drawn calligraphic artwork, please click on "Request a Quote" below.
Awards and Certificates Image Gallery

 Click on Images Below for a Larger View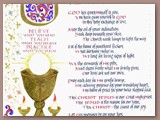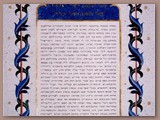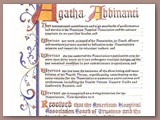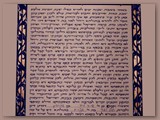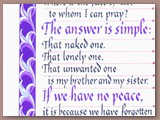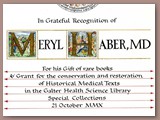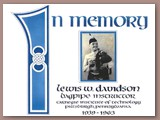 lightbox gallery videoby VisualLightBox.com v5.7